Help the CWFund Win $25,000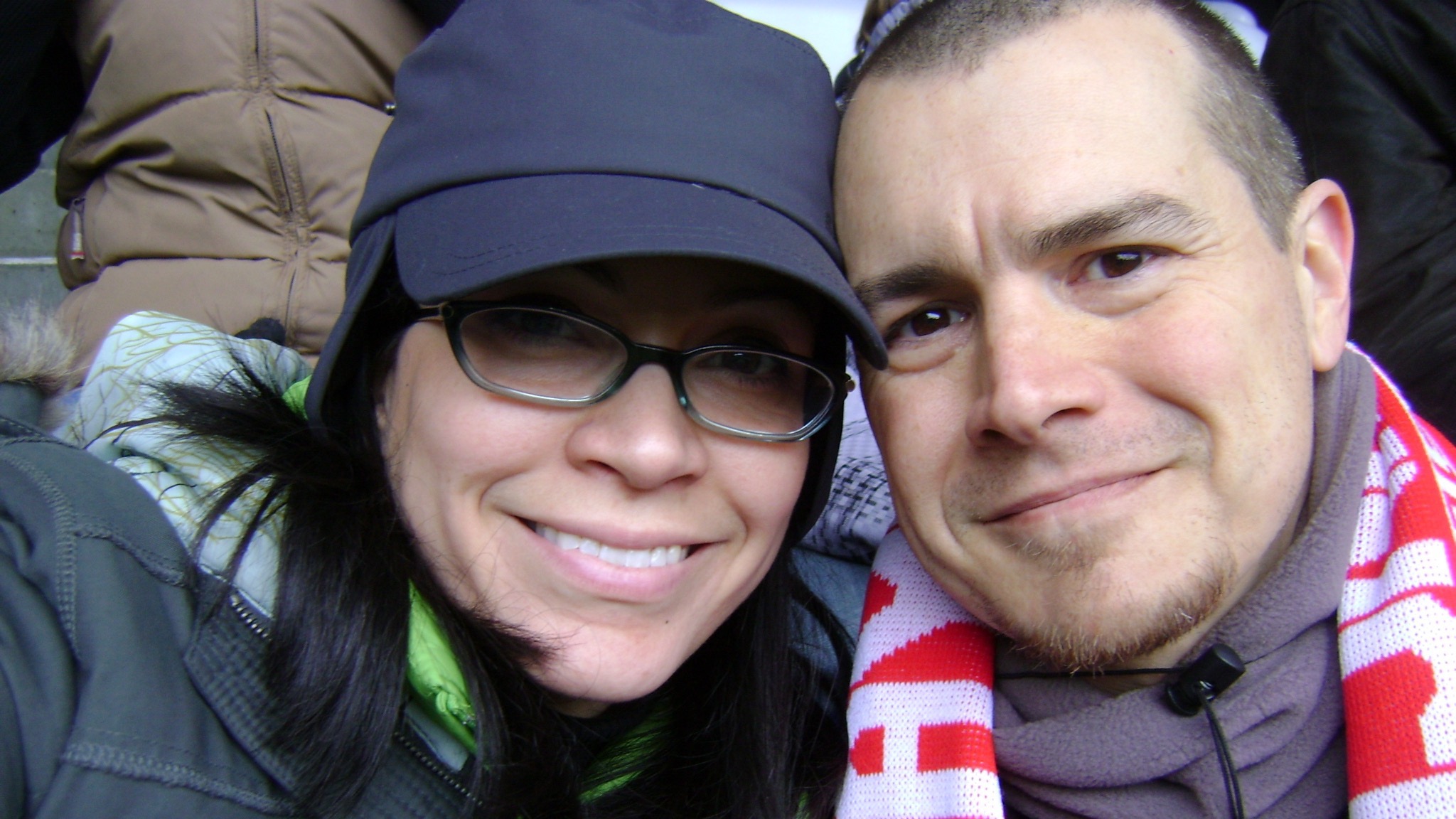 CWFund board member Johanna Agueda is D.C. United's finalist in the 2017 MLS Works Community MVP Contest. The MLS Works Community MVP campaign gives 22 finalists the opportunity to compete for a $25,000 prize donated to the charity of their choice. The Grand Prize selection will be announced during halftime of the MLS All-Star Game in Chicago, Illinois on Wednesday, August 2, 2017.
Vote daily and help us win!
The MLS Works grand prize winner will be determined by the community MVP with the most votes by Wednesday, August 2 at 2:00 pm. Here's how you can help:
Vote for Johanna daily on your desktop and mobile devices at the MLS Works Community MVP website.
Vote by Twitter as much as possible or retweet as much as possible during two Twitter rallies:

Tuesday, July 25 @ 2:01pm to Wednesday, July 26 @2:00pm
Tuesday, August 1 @ 2:01pm to Wednesday, August 2 @2:00pm

Follow us on Facebook and Twitter and help spread the word
The Craig Willinger Fund is still a 100% volunteer effort. The MLS Works Community MVP grand prize would go a long way in helping make dreams come true for young soccer fans with cancer and other critical illnesses. Thank you for your support!