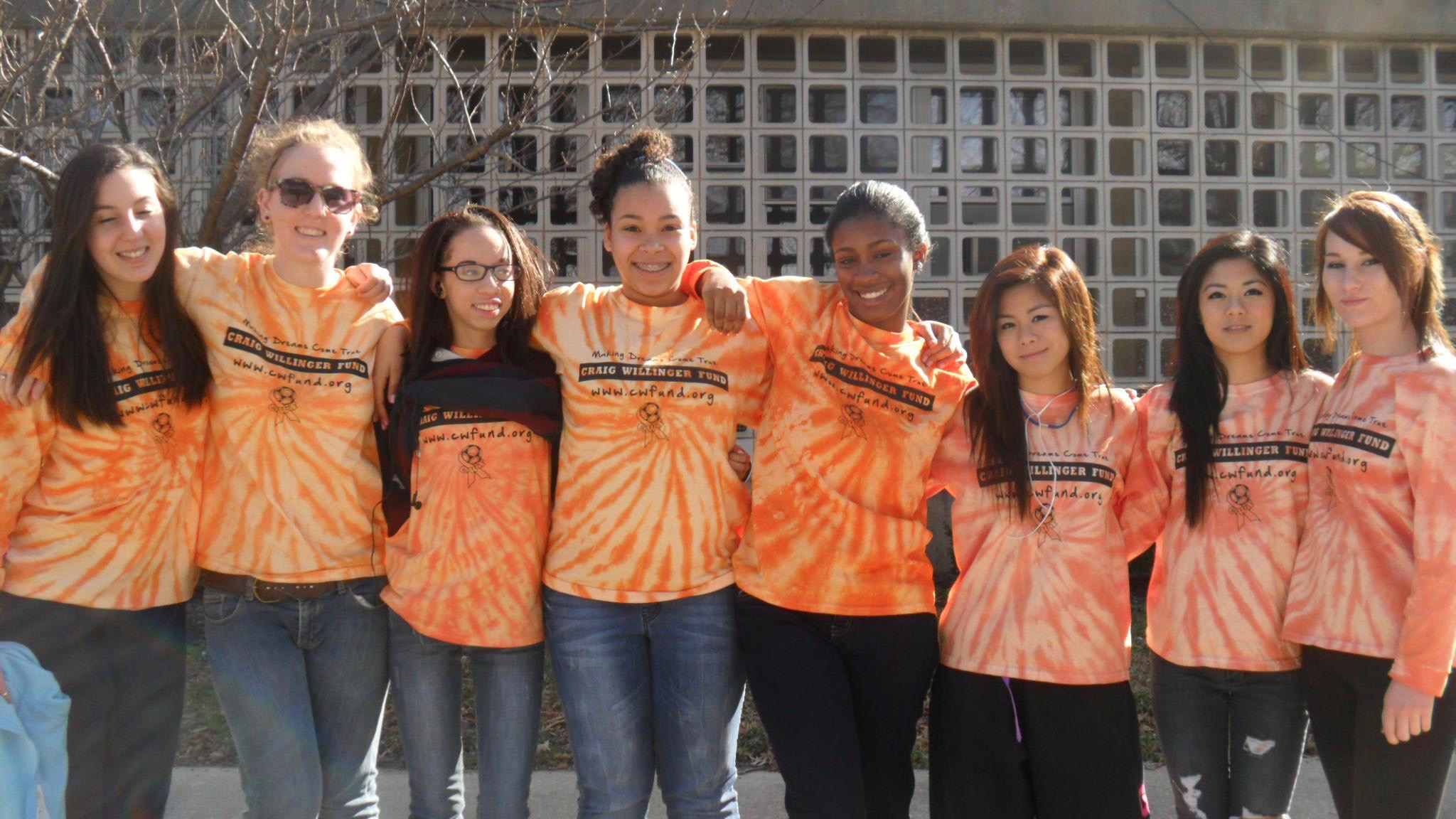 Our mission continues through your financial support and thrives on individual donations. Make a tax-deductible donation to help send a young soccer fan suffering from cancer on a trip of a lifetime.
The Craig Willinger Fund is 100% volunteer driven. We welcome individuals interested in supporting our mission and fundraising events and can work with your organization as a charitable partner for your own event. Contact us for more information.
Ally your business with a worthy cause. Learn about becoming a partner in our mission or sponsor an honoree. Contact us to learn about joining our team.