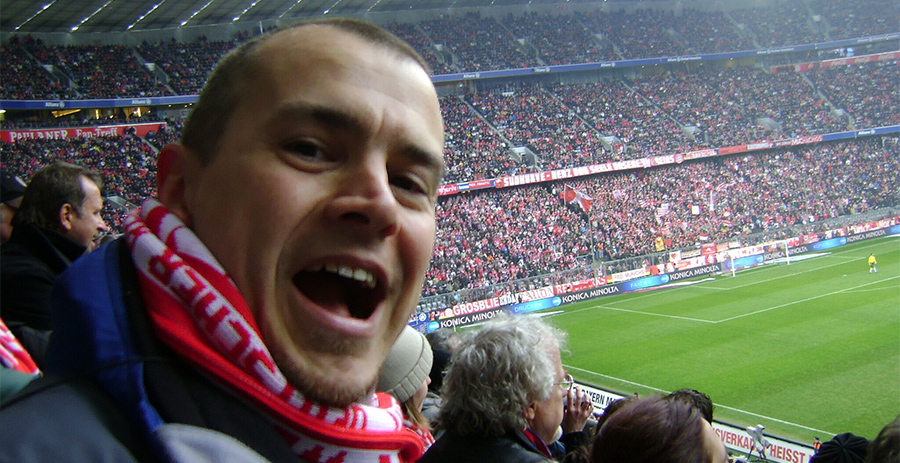 The Craig Willinger Fund (CWFund) was created to show young soccer fans fighting cancer that dreams and amazing experiences can still be part of their future. These special fans are honored with a once-in-a-lifetime opportunity to see their favorite team – domestic or international – play on their home pitch or another unique soccer venue. Since 2010, honorees have traveled to South Africa, Barcelona, Milan, London, Madrid, New York City, Manchester (U.K.), Kansas City, Leicester (U.K.), and Brazil, including world-class events like the FIFA World Cup and the UEFA Champions League Final.
The Craig Willinger Fund gives Travis Hackett the happiest surprise of his life.
Fox Soccer feature of Kodi Tutt's once-in-a-lifetime experience with the U.S. Women's National Team.